Why NOW is a GREATTTTTT time to SELL

If you're thinking of selling or just want to know your options, read my 3 steps to selling success and TAKE ACTION NOW!
Get my EXCLUSIVE Market Report - it's FREE
This report will give you detailed insight to our market. It will address the top selling tips to prepare your home for maximum value in our current market. It addresses the sales performance by neighborhood to see how your home compares with the market.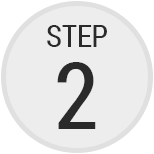 Know your HOME VALUE
Don't think for a minute this is something you can do with a Zestimate on Zillow. There is no way for the computer to see your home, the improvements you made and the overall condition for an accurate value. This is my specialty - CLICK HERE to TAKE ACTION on getting your HOME VALUE TODAY.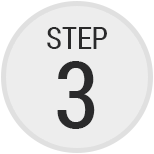 Stage your home like a model
Your home competes with other homes, we want to help you win. I will give you a checklist of items to stage your home like a model. This will bring you TOP DOLLAR in the shortest amount of time.